731.424.9449

731.424.9492​​​
​​​
Jackson Industrial Sales · All Rights Reserved.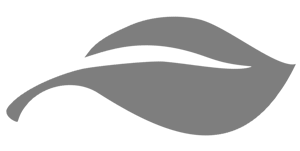 Choose from thousands of quality products from the brand names that you know and trust – VSM, Dynabrade, and Loctite just to name a few. We offer items including abrasives, cutting tools, fasteners, janitorial supplies, material handling, cutting tools, safety supplies, and more.

Doing business has never been easier – we keep you supplied with everything from batteries to industrial machinery. Browse our categories below to find the manufacturers that we represent. Contact us for a quote!


providing quality supplies and services since 1997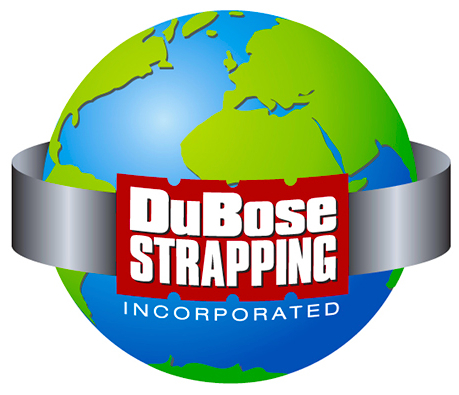 At JIS, our customers are our primary focus. We thrive on providing our customers with quality products at an affordable price. You're always #1 with JIS!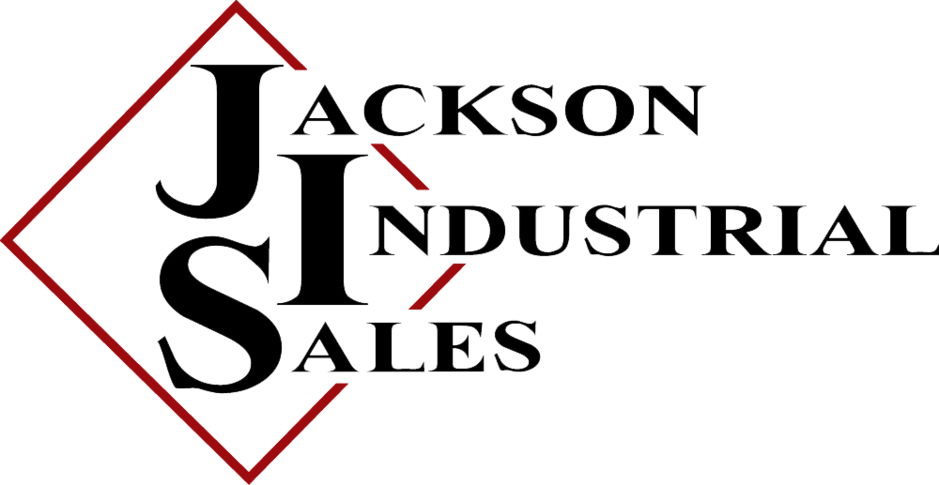 224 State Street
Jackson, TN 38301​

phone
fax