731.424.9449

731.424.9492​​​
​​​
Jackson Industrial Sales · All Rights Reserved.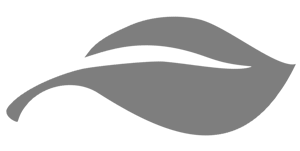 William Hutchinson · Jackson, TN
William Hutchinson is a native of Jackson, TN. William is a graduate of the University of Mississippi and obtained a Bachelor of Business Administration with an emphasis in Risk Management and Insurance. After working in Memphis, TN as an investment and insurance advisor, he moved back to Jackson in order to pursue a sales career in the industrial supply business. William has a wide variety of product knowledge. He has established valued relationships with JIS's manufacturers and technical support representatives. William's primary focus is Jackson, TN and the surrounding area.
phone

731.424.9449

email

whutchinson@jacksonindustrial.net
Tommy Hobbs · Electrical Automation
Tommy Hobbs knows electrical products and applications. Having met customers' needs for over 40 years in a multi-state area, he has established an enviable reputation for customer service and attention to detail. Tommy specializes in controls and automation technology and is well versed in machine guarding. Factory-trained to provide innovative solutions to process improvement, design, and engineering innovations, he will work with you to solve problems using the latest developments in electrical components provided by our huge array of manufacturers. JIS is delighted to have Tommy on board to provide his expertise to customers in North Mississippi and West Tennessee.
phone

731.410.8141

email

tommy@electricalautomationss.com
Chad Gibson · Jackson, TN
Chad Gibson is a native of Trenton, TN. He obtained a degree in tool and die technology from Tennessee Technology Center. He has 18 years of experience in the manufacturing industry. Prior to joining the JIS team in 2011, Chad was a plant manager. During this time, he was involved with equipment procurement, engineering, and plant lay out. Chad's experience has given him in depth knowledge of the needs of a manufacturing facility. Chad's primary focus is Northwest Tennessee.

providing quality supplies and services since 1997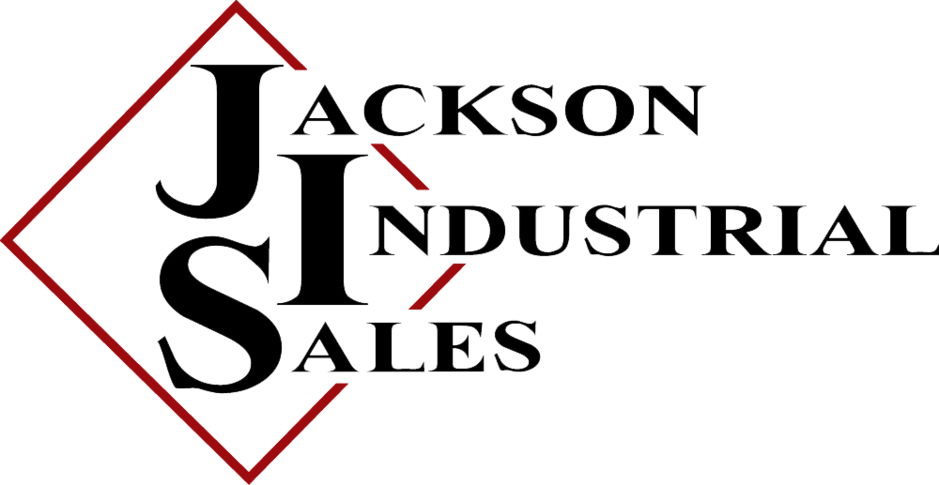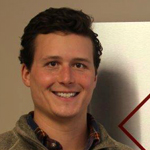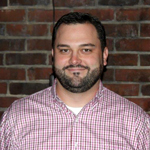 224 State Street
Jackson, TN 38301​

phone
fax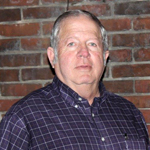 phone

731.424.9449

email

chadandjill686@bellsouth.net