Jackson Industrial Sales not only provides quality products to our customers, we also support these products by providing customized services. These services include the following:
A carbide tooling specialist who can run detailed tests to determine the most economical and efficient tooling product for your facility

An electrical specialist who is qualified to troubleshoot any electrical problems, as well as determine the most economical electrical systems for your facility

Qualified specialists who will assist in determining your abrasive needs

Creative inventory programs custom designed to help control your inventory costs

Chain sling inspections and repairs​

Certification of chain slings on site

Safety training on hoists and chain sling use

Provide customized inventory and tool crib services in your facility
Jackson Industrial Sales is committed to providing our customers the highest quality products and services in the industrial supply business. We welcome your inquiries! ​
731.424.9449

731.424.9492​​​
​​​
Jackson Industrial Sales · All Rights Reserved.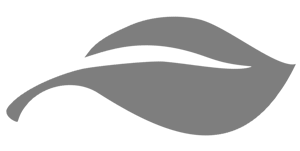 providing quality supplies and services since 1997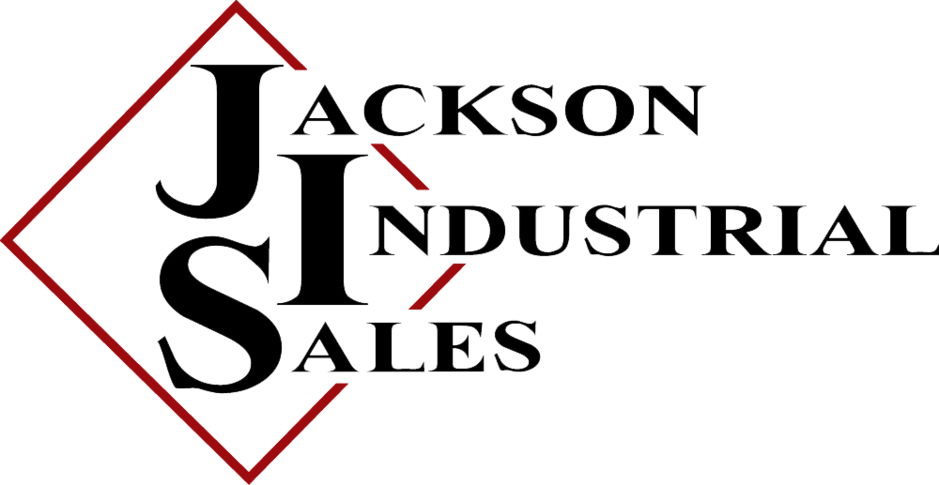 224 State Street
Jackson, TN 38301​

phone
fax