731.424.9449

731.424.9492​​​
​​​
Jackson Industrial Sales · All Rights Reserved.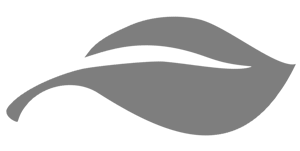 providing quality supplies and services since 1997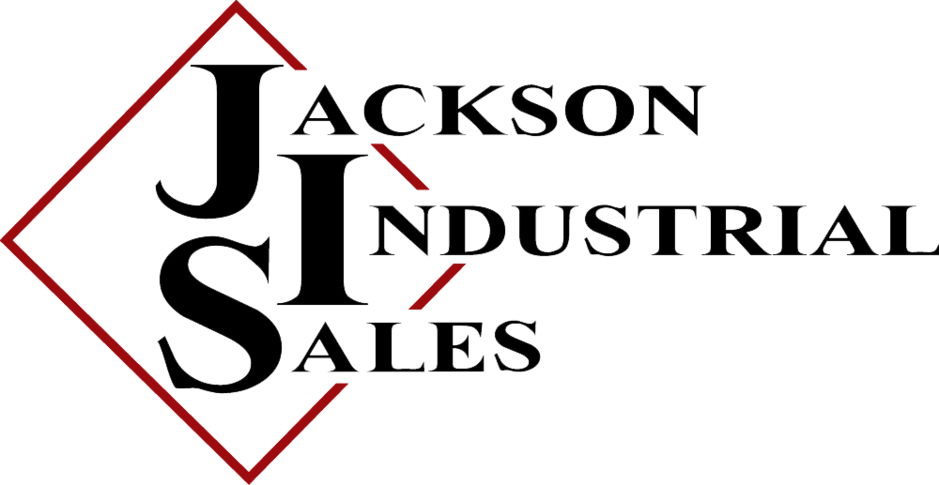 224 State Street
Jackson, TN 38301​

phone
fax
Trademarks


​JIS offers products from numerous companies. We are an independent reseller of these products, working with their distribution channels to offer these products. All trademarks belong to their respective holders. The absence of a product or service name or logo belonging to respective companies anywhere in the text of this Site does not constitute a waiver of their trademark or other intellectual property rights concerning that name or logo. All other products, logos, and brand names are trademarks and/or registered trademarks of their respective companies. JIS disclaims any and all rights in these marks.

​​JIS makes a best effort to represent the products offered on this site with accuracy and clarity as to the manufacturer of the product, logos, and information pertaining to the products. JIS will gladly honor reasonable requests by these companies to depict information differently, or update information in connection with their company. This includes, but is not limited to, updating logos, slogans, descriptions, etc. of the products and information contained on this site. The use of a logo, company name, trademark, description, or any other reference to products listed on our site does not indicate affiliation with, endorsement by, or representation by, respective companies on our site.



Website Accuracy


​At Jackson Industrial Sales, we make a best effort to keep the information on our site accurate. Prices are subject to change without notice. In the event a price is found to be incorrect, or a product is not accurately depicted (features, etc.), we will contact the customer to inform them of this.

​

No Warranties


This website is provided "as is" without any representations or warranties, express, or implied. Jackson Industrial Sales makes no representations or warranties in relation to this website or the information and materials provided on this website.

Without prejudice to the generality of the foregoing paragraph, Jackson Industrial Sales does not warrant that:

this website will be constantly available, or available at all; or

the information on this website is complete, true, accurate or non-misleading.
Nothing on this website constitutes, or is meant to constitute, advice of any kind. [If you require advice in relation to any legal matter you should consult an appropriate professional.]
​​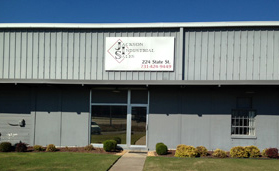 224 State Street
Jackson, TN 38301

Monday - Friday
​7:30 am - 4:30 pm